Formosa Steel generates power at its CDQ plant
Date:2020/1/9 Source: CISDI
Formosa Ha Tinh Steel has started up the two power generator units at its coke dry quenching plant in Vietnam.
As the EPC-based contractor, CISDI put unit 2 on grid and ready for generation in October and unit 1 followed in November 2019.
The first of its kind in Vietnam, FHS's CDQ power generation project is equipped with two 36MW steam turbine generators and auxiliaries. Its maximum annual generation capacity will reach 600x106 kWH and it is expected to create around $43 million of economic benefits a year.
A supportive project for the CDQ plant, both generator units will play a large part in reducing Formosa Ha Tinh Steel's energy consumption and improving its profitability.
The Group has built over 40 generators of various types. Its most typical installation is a 600MW super-critical unit with the highest performance parameters in the industry.
The construction of the Ha Tinh Steel Plant's generators required exacting skills from the CISDI team, from the technological process to the installation, commissioning and project management. CISDI team met all the challenges successfully.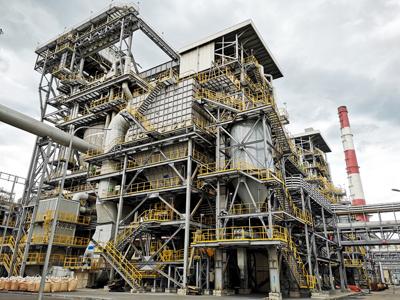 The CDQ power generators at FHS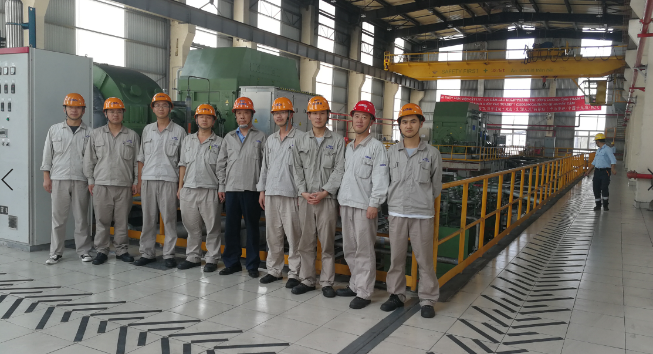 CISDI's team, pictured in the generator workshop